You can login to your client area and renew your domain name manually at anytime.  In order to do so please following the steps below.

1. Login to Client Area, here: 
https://www.simplyhosting.net/clientarea.php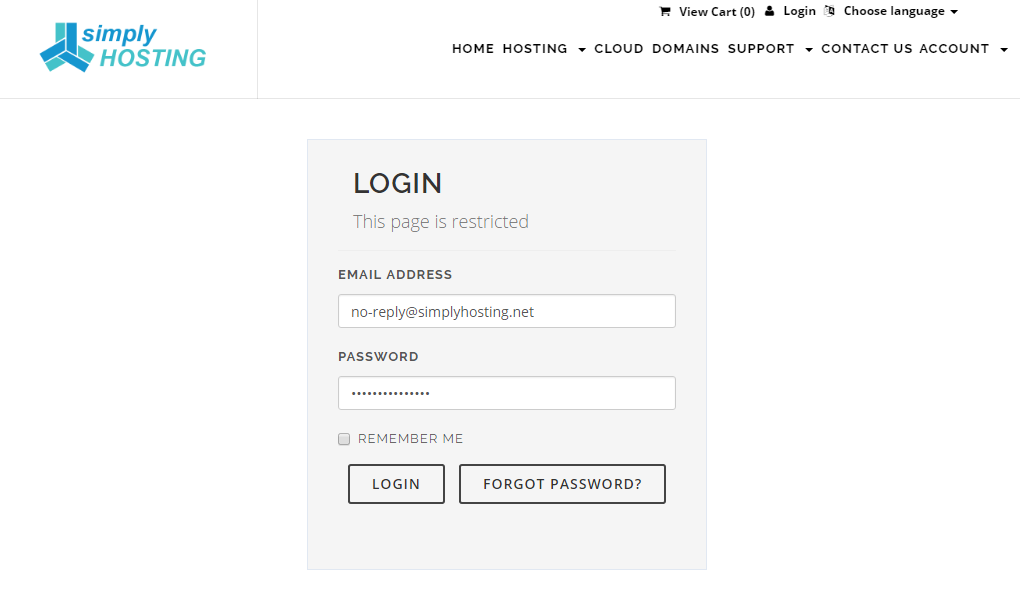 2. In the "Services" dropdown select "Domains"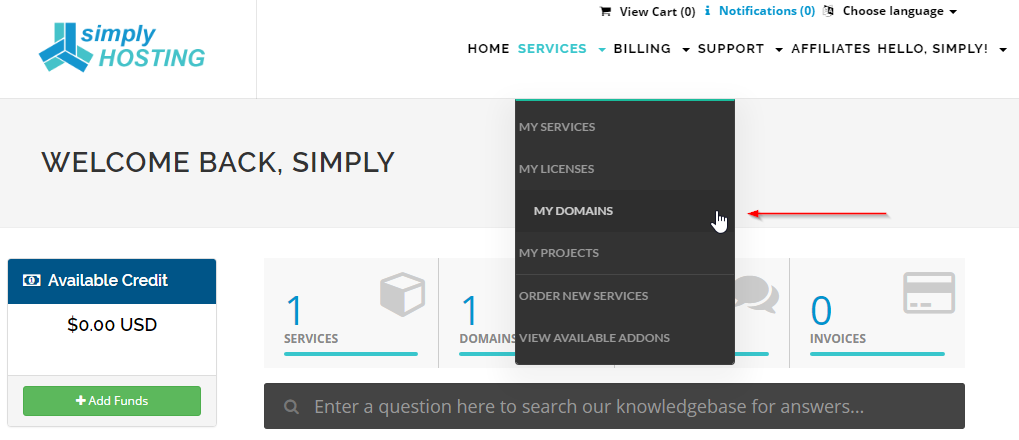 3. Select "Renew" on the lower left menu.  Then "Add to Cart" for each domain you want to renew.  Once you have all the domains added click on "Go to Checkout"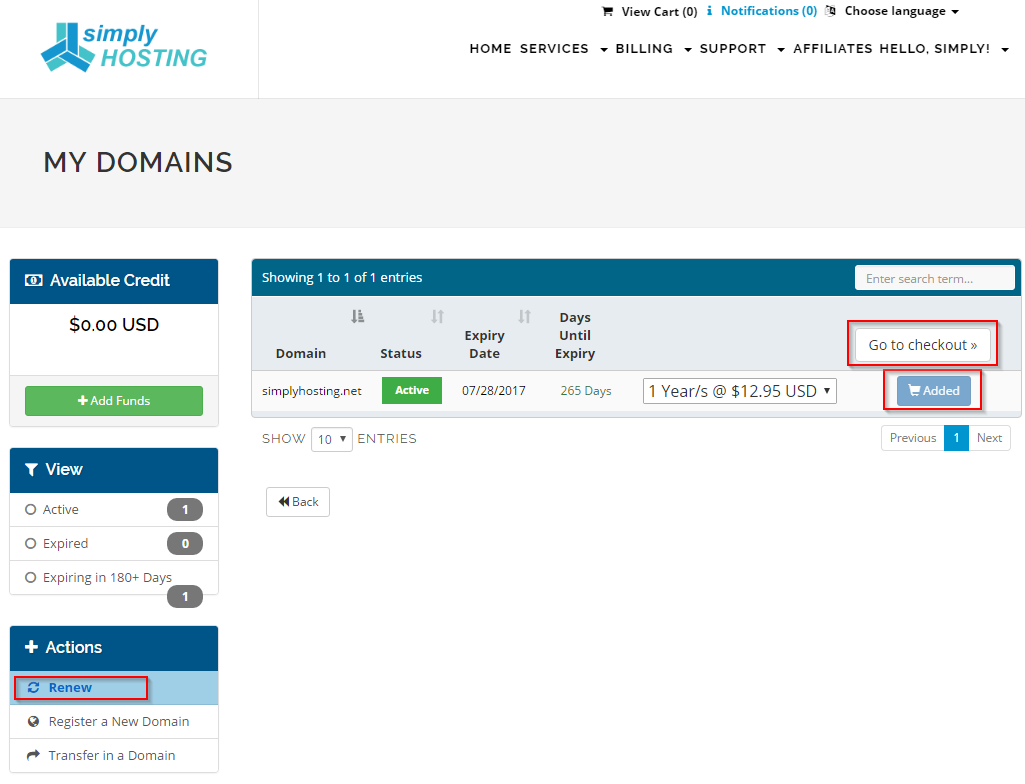 4. Click on the "Checkout" on the order summary page.