You can login to your client area and renew your domain name manually at anytime.  In order to do so please following the steps below.

1. Login to Client Area, here: 
https://www.simplyhosting.net/clientarea.php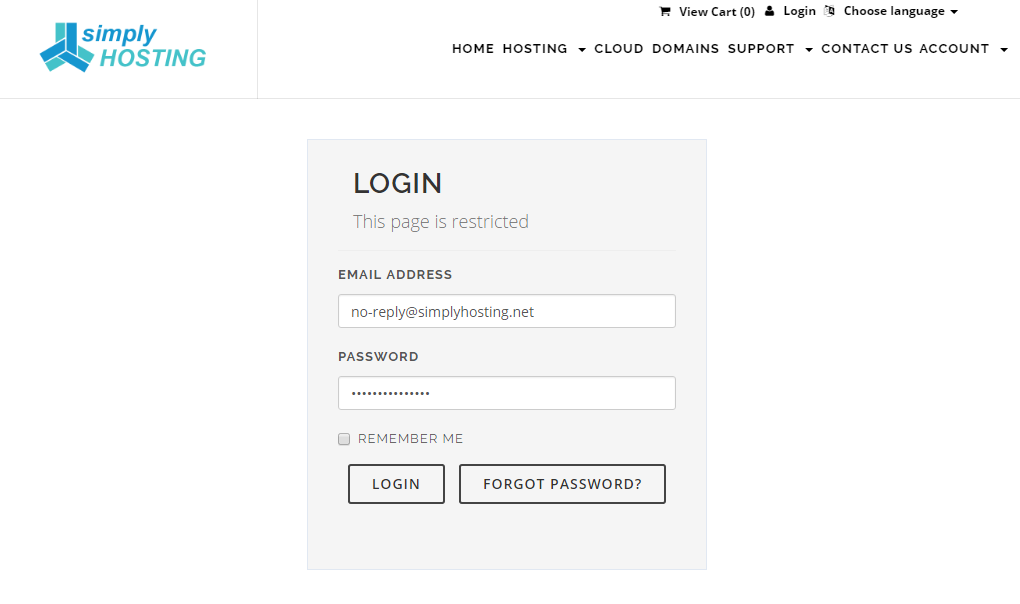 2. On the menu bar click on "Billing" and then select "My Invoices" --or-- you can see a list of your due invoices on the bottom of the screen.  You will need to click on the Invoice Number to take you to the payment screen.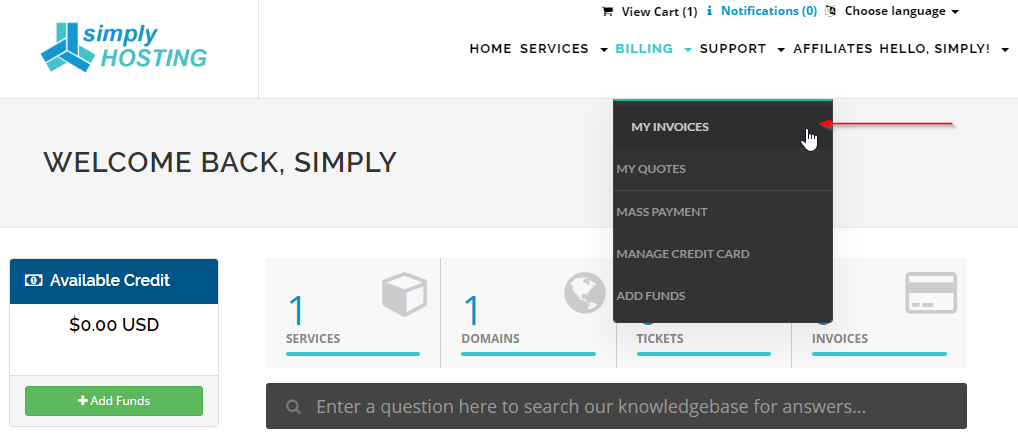 3. Once on the payment screen use the drop-down to select your payment method and then click on "Pay Now" to proceed with payment.