Simply Hosting has been providing website hosting since 2001.
We look forward to working with you on your hosting needs!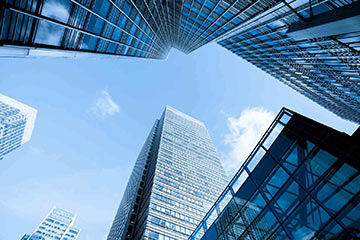 Simply Hosting is dedicated to helping businesses and individuals leverage the power of the internet to their benefit by providing a one stop solution to their web hosting needs. Simply Hosting began as a small host providing Reseller and Shared Hosting plans to a few of our friends and has been growing ever since. When we started we believed in a few simple things that still hold true today.
Honesty
We work everyday with machines that may not cooperate or with people that may not always have the right answer. Machines break and people are fallible. What you can expect from us is always the truth right or wrong even if no one wants to hear it.
Commitment
When you come to us you are placing a great deal of faith that we will take care of your website. We respect the commitment you are making and strive to keep the same commitment to you.
Support
We will always give you the best support that we can. We want you to be pleased with what you are doing online. We will use our entire arsenal of knowledge to make sure you get what you want out of your website.
30 Day Money Back
If you are dissatisfied with your service for any reason, you will receive a full refund of your web hosting fees if you cancel your account within 30 days of the activation of your account.
Uptime Guarantee
99.9% site uptime guarantee It means that your website will be up and running at least 99.9% of the time during any 12-month period